MEET SKYWALKER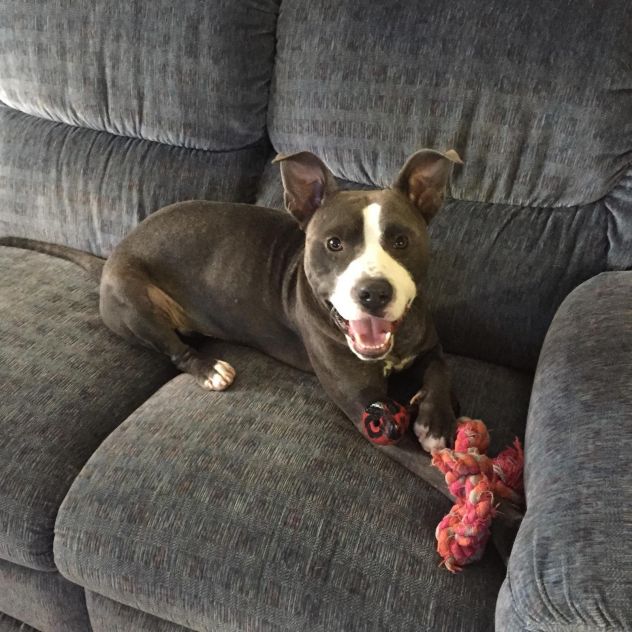 Quick Facts
Male

3 years old

Neutered

In rescue since 2015
Skywalker was literally saved last minute from a high-kill shelter when his adopter didn't show up to get him.
He is an absolute gentleman and quite the ladies man! He is great with kids and does well with cats and small dogs. Large dogs tend to frighten him.
Skywalker is very smart and very sweet. Although he loves his foster family, he's ready for a FurEver Family.